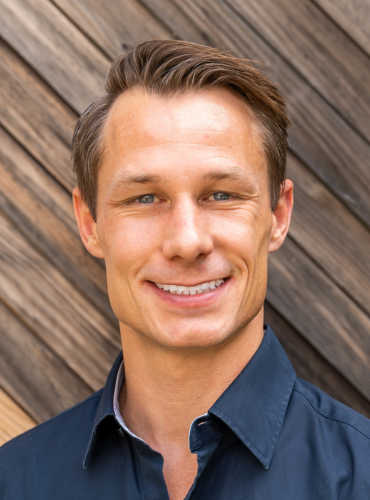 Slade Smith is a veteran of ad tech and startups with expertise in online advertising, digital media, sales, and strategy. He currently serves as a managing partner at Stackmatix, a digital growth agency focused on helping startups and scale-ups to grow through digital advertising, marketing, and sales. He also plays active roles as an angel investor, startup advisor, and as a speaker and mentor at accelerators & incubators, sharing his experiences, knowledge, and connections to help entrepreneurs in the development of new businesses.
Slade has an extensive background working with high-tech industry leaders, including roles in sales and account management at Amazon and Yahoo!, developing advertising relationships, setting ad policy and strategy, and helping to roll out new ad products & operations. Slade was also the first employee at two prior startups. MightyHive is an ad tech company focused on programmatic advertising, where he led the revenue side of the company and helped it to expand to 500 clients, 10,000 advertisers, and a presence on every continent. MightyHive had a notable exit in 2018 to Sir Martin Sorrell's S4 Capital, which rebranded to Media.Monks and is quickly changing the agency world. Slade was also previously the COO of an AI-enhanced investing platform called FreemarketsAI that enabled users to build and execute systematic portfolios from large quantitative and fundamental datasets.
Slade earned a BSBA in marketing and international business from Georgetown University's McDonough School of Business and an MEdT from the University of Hawaii at Manoa. He was also a charter corps member of Teach for America in Hawaii.