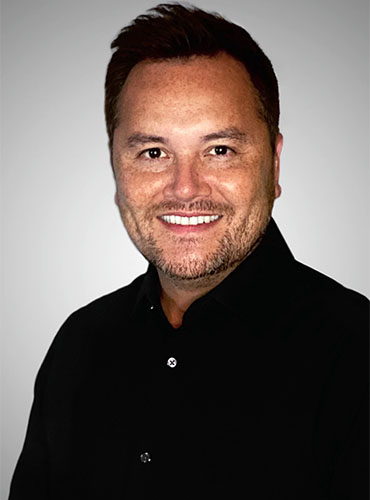 Joseph Itaya is an award-winning film director, digital content creator, technology innovator, educator, and entrepreneur. He specializes in the fusion of storytelling and business, synthesizing brand identity and strategy into compelling multi-media content for defined audiences.
For over 20 years, Itaya has produced and directed multitiered digital campaigns for global brands including Sony, CBS, NBCUniversal, Fox, Walmart, Mattel, and Coca-Cola. He founded Legacy Films in 2007 and has produced documentaries for notable clients in the fields of politics, real estate, finance, sports, and entrepreneurship. Legacy Films' charitable arm has helped raise millions of dollars for organizations such as Children's Hospital Los Angeles, the Annenberg Foundation, United Nations High Commissioner for Refugees, V Foundation, Teen Cancer America, and World of Children. A pioneer in the live-action 360 virtual reality (360VR) industry, Itaya also founded EVRLAND, an organization that brings travel/wellness/education VR experiences to sick and disadvantaged children. He has filmed VR content around the world and made it available to children's hospitals and educational partners across the United States.
Itaya is a lifelong musician and earned a BA in composition/piano from the University of Washington and an MFA in film production from the University of Southern California. He serves as the Co-Director and Expert in Residence for the Master of Science in Digital Media Management program at the USC Annenberg School for Communication and Journalism.